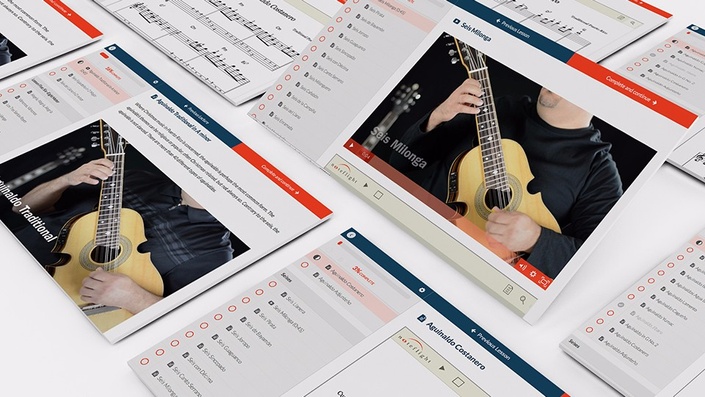 Have you ever thought to yourself that you should pick up an instrument before it's too late?



Have you ever thought to yourself that you should pick up an instrument before it's too late? But then hesitated because of time constraints or not knowing where to get started? With online learning, all that changes. You now have the opportunity to learn at your own pace, in the convenience of your own home. So why wait any longer? Let's start today!

For many people, learning to play a musical instrument may seem intimidating, especially for those who are a bit older. It may seem like it is a difficult to play, but once you have your first lesson, you will realize it is not as hard as it looks.
Our online courses are designed in such a way that you start off slowly, stepping up the pace as you build up confidence and skill. Learning at your own pace allows you to master each lesson plan before you're ready to move on. This means that you will have all the concepts you need before you move on to the next lesson, which increases your ability to be more proficient at playing.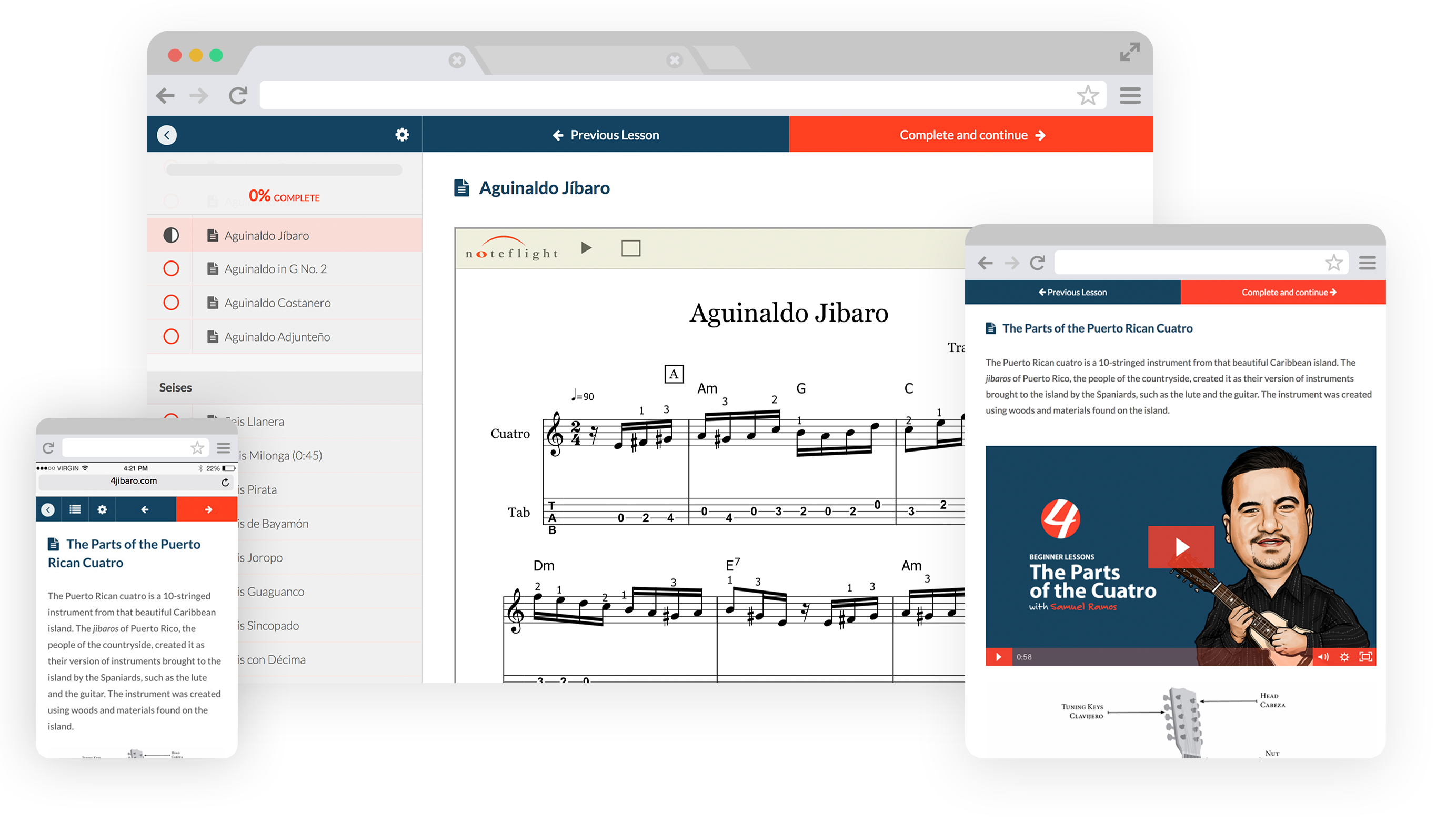 After your first beginner lesson, you will be eager to take your next lesson. In no time at all, you can be playing like an expert for your family and friends.
4Jibaro specializes in providing lessons and learning guides for those who wish to become more proficient in playing a musical instrument with a Latin flavor. Our programs are designed for beginners and advanced players or everyone that wants to refine their musical skills.
This series is the fruit of years of loving effort, intensified by a single-minded dedication to revive the Puerto Rican Cuatro. This learning system is a culmination of sorts for Samuel Ramos, proud Puerto Rican and Cuatro player, in his efforts to renew the heritage of Puerto Rico and its musical elements.
This is what you'll get when you sign up...
The full learning program with immediate access to the portal that takes you through learning musical theory, repertory, strategies and techniques needed to master the cuatro.
A Study Plan, a targeted timeline, and checklists to help keep you on track your progress, lesson by lesson.
Our 4Jibaro Friends Learning Community… where you can ask questions and get answers from me and support from fellow community members.
12 months of weekly live lessons where you get your questions answer and get in-depth instruction from your instructor.
Audio files and practice tracks which help reinforcement of key skills and knowledge.
Plus you get these extra bonuses:
BONUS: Improvisation Techniques for the Cuatro by Fabiola M. Mendez—designed to introduce the basic concepts of improvisation and provide with a systematic approach to developing a your next solo.
BONUS: Guitar 101: Beginner Lessons for Guitar—this course teaches you everything you need to learn, right from the beginning.
BONUS: Beginner Guitar Songs—the ultimate songbook for the beginner's guitar course.
BONUS: Tiple 101: Beginner Lessons for Tiple—the course is perfect for basic beginners.

BONUS: Glossary: Music Terms, Technique and Slang for Beginners—find the definition to most of the common music related terms you'll come across when learning how to play a musical instrument.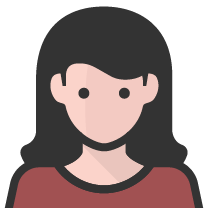 "I love that in one short lesson you can learn by listening, music notation and tablature. You also learn a song where you can use the notes just reviewed as well as some music theory and history. You can also download the song and practice it anywhere. Excellent! Thank you for the time and effort to put this together!"
- Sandra I. Alvarez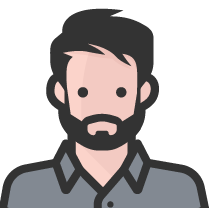 "I took a chance with this online course. After 10 days of consistent practice, I can say that I have made more progress that I expected. I have always dreamed of playing the cuatro but was never able to make the time for it. It is a personal goal but I also believe it should be a collective goal to ensure that the musical tradition is kept alive."
- Reynaldo Cordero
Your Instructor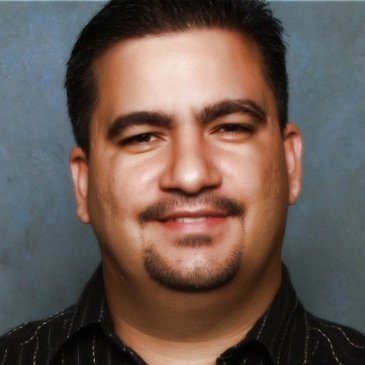 Samuel Ramos is a seasoned educator, instructional designer, and musician. He graduated from Antillean Adventist University with a Bachelor's in Music Education and from Full Sail University with a Master's in Educational Media Design and Technology, equipping him with the knowledge to excel in both academics and music.
Not only has Samuel served as a music teacher and Assistant professor of Guitar at the Inter-American University of San German, Puerto Rico, but he has also had the opportunity to become the Multimedia Designer for the Walt Disney Company, Digital Learning Designer for the University of St. Augustine at San Marcos, California campus, and Sr. Instructional Technologist for the University of San Diego. His skills have also extended to becoming LMS Administrator/Instructional Designer for Taylor Guitars in San Diego, California. He wrote several instructional books on playing various instruments including the Puerto Rican cuatro, guitar, and mandolin.
When he is not busy teaching or designing content, Samuel dedicates his time to 4jibaro.com—a website that serves as an online community aiming to increase awareness about Puerto Rican folklore music and its heritage. Through his work here Samuel attempts to bring hope and joy to persons through music by transforming the world – one note at a time!
Frequently Asked Questions
When does the course start and finish?
It is a completely self-paced online course—you decide when you start and when you finish. We'll provide you with a study plan to follow and track your progress. You'll be able to submit performance videos for feedback from the instructor.
Do I get access to everything with the "membership"?
Immediate access to every video lesson, 300+ interactive sheet music, live Q&A sessions and access to the community. You'll also get your questions answered through live lessons, discussion boards and chat.
What if I am unhappy with the course?
We would never want you to be unhappy! If you are unsatisfied with your purchase, contact us in the first 30 days and we will give you a full refund.