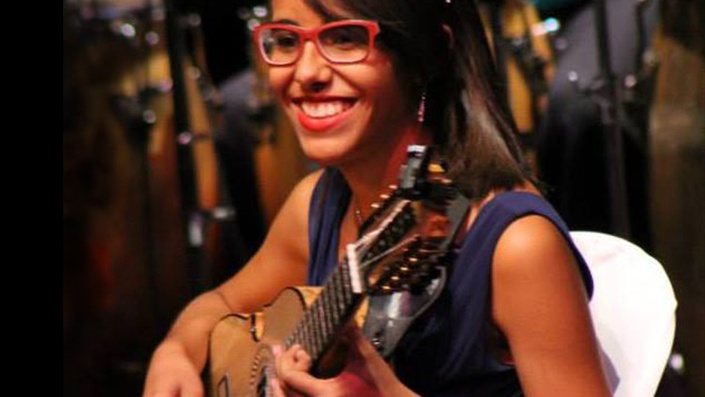 Improvisation Techniques for the Cuatro Puertorriqueño
Learn cuatro improvisation techniques
Dive into the world of the Cuatro Puertorriqueño, a traditional string instrument from Puerto Rico, and learn to master improvisation techniques that will elevate your musical performance. This course aims to introduce students to the intriguing art of improvisation, focusing on developing your solo skills with the Cuatro Puertorriqueño.
Throughout this 7-week course, students will transcribe and study solos from iconic players across diverse genres, including Pedro Guzmán, Edwin Colón Zayas, Wes Montgomery, Sonny Rollins, and more. These exercises will provide a comprehensive understanding of different improvisation styles and techniques.
The course is structured with a blend of practical lessons and listening activities designed to enhance your grasp of the concept of improvisation. As you progress through the course, you will learn to seamlessly incorporate these elements into your own Cuatro Puertorriqueño playing, enriching your musical expressions.
By the end of this course, students will gain a solid foundation in improvisation techniques, empowering them to create their own unique solos and contribute to the rich tapestry of Cuatro Puertorriqueño music. Whether you're a beginner or an experienced player looking to expand your improvisation skills, this course will offer valuable insights and hands-on experience.
Unlock your potential and explore the limitless possibilities of improvisation with the Cuatro Puertorriqueño!
Your Instructor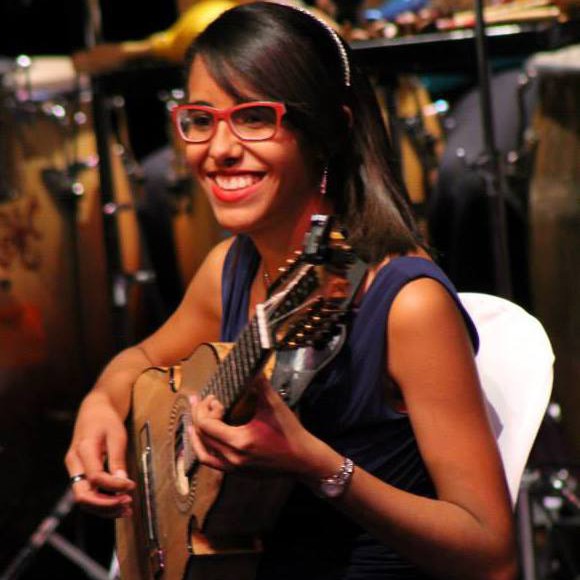 Fabiola M. Mendez is a Puerto Rican cuatro player that has taken part in a musical movement, crossing over the lines of genres such as folkloric, jazz & Latin. She has worked and performed for artists such as: Totó La Momposina, Eddie Palmieri, Puerto Rican Symphony Orchestra, and El Gran Combo de Puerto Rico, among others. Recently graduated from Berklee College of Music, who participates in music education events and conferences, actively performs at different venues around New England, and takes part in recording sessions and other student projects.
Frequently Asked Questions
When does the course start and finish?
It is a completely self-paced online course—you decide when you start and when you finish. We'll provide you with a study plan to follow and track your progress. You'll be able to submit performance videos for feedback from the instructor.
Do I get access to everything with the "membership"?
Immediate access to every video lesson, 300+ interactive sheet music, live Q&A sessions and access to the community. You'll also get your questions answered through live lessons, discussion boards and chat.
What if I am unhappy with the course?
We would never want you to be unhappy! If you are unsatisfied with your purchase, contact us in the first 7 days and we will give you a full refund.